Living Proof! Of a Loving God!
Our mission is to share the Good of Jesus Christ, loving, faith and serving.
On behalf of our Pastoral Staff, we would like to welcome you to Sunnyvale International Church. Our Church strives to be "Living Proof of a Loving God." We are happy that you are able to visit us through this online platform and we hope that we can be of service and blessing to you and your family. Click below to read more about us.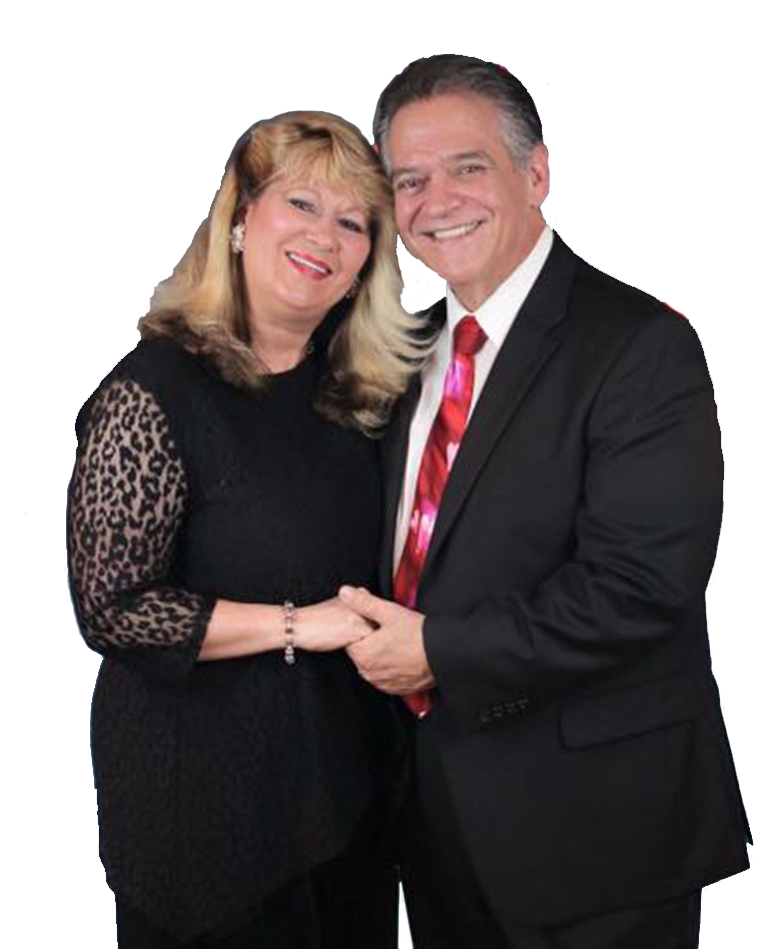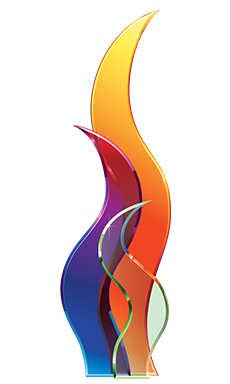 Experience  Faith // Hope // Love
Multi  Ethnic // Generational // Lingual
"A multi-ethnic, multi-generational, multi-lingual community of faith, hope and love; committed to THE GREAT COMMISSION; Fulfilling the call to be "Living Proof of a Loving God"
To HONOR God with our lives. To TRAIN Christ-like disciples. To REACH the world for Christ. To SERVE our neighbor.
Becoming a "Spirit-Formed Church" answering the NT call that can realize Jesus Christ's vision for His Church: "I will build my church… I will give you the keys of the Kingdom of God… the gates of hell shall not prevail."
We believe that the Old and New Testaments are the inspired Word of God, the ONLY infallible rule for faith and life.
MEMBERS
Members at our church are like family to us!
MISSIONARIES
We are proud to support many missionaries, world wide, as our vision is a Missions Vision.
MINISTRIES
Interested in using your gifts to serve God and your community? Join a Ministry!
SMALL GROUPS
Want to connect with people from church, outside of church? Join a Small Group!
Join Us For our Sunday Morning Worship Service!

Join us for our Hispanic Service!

Join Us For our Sunday Worship Service!