Online Giving
Simple and secure. Give a single gift, or schedule recurring giving using your checking account, debit, or credit card.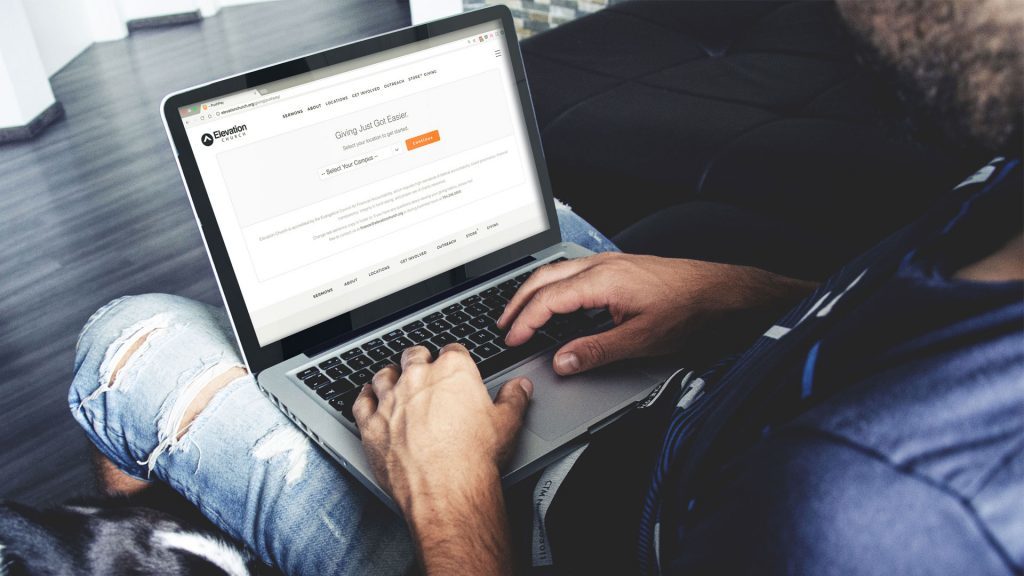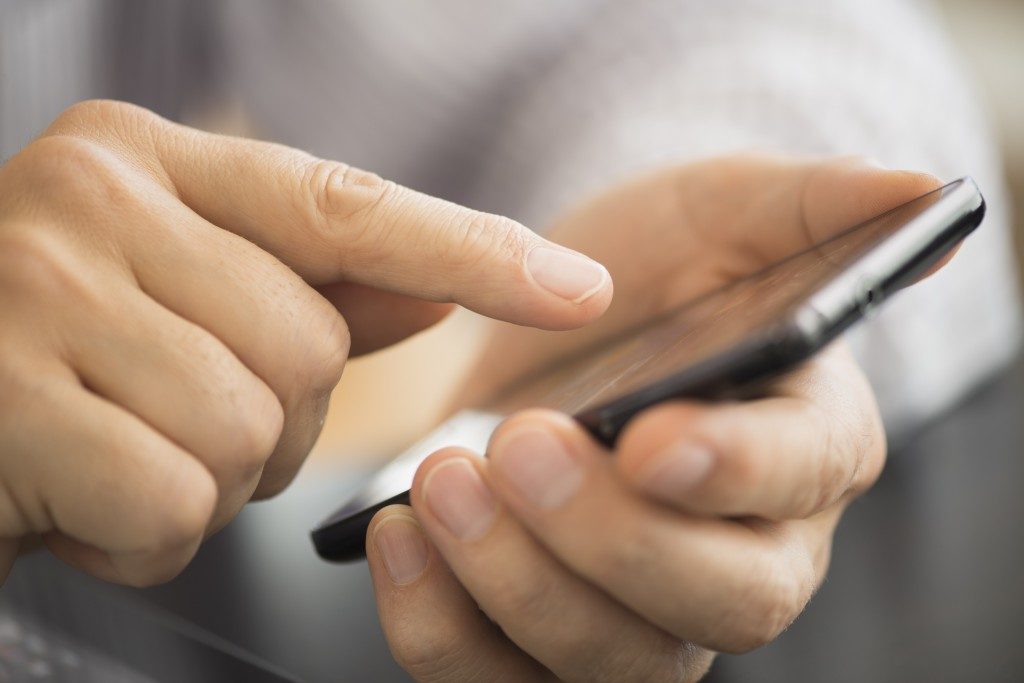 Mobile Giving
Text GIVING to 408-214-6895. Current fund names are: Tithes, Offerings, Missions & Donations. All dollar amount only text donations go to the Tithes fund. To text to a specific fnd name text the "amount + fund name" (100 Missions) Currently only available in the US. You can also give through the Sunnyvale International Church App.
Others Ways To Give
You can also give in person at our campus during the weekend worship experience or you can mail a gift to our main offices. Please send any mailed gifts to the following address:
Sunnyvale International Church
521 E. Weddell Dr.
Sunnyvale CA. 94089