SUNDAY YOUTH SERVICE
On Sunday the youth join in with the main worship service at 10am then hang out in the Cafe after service.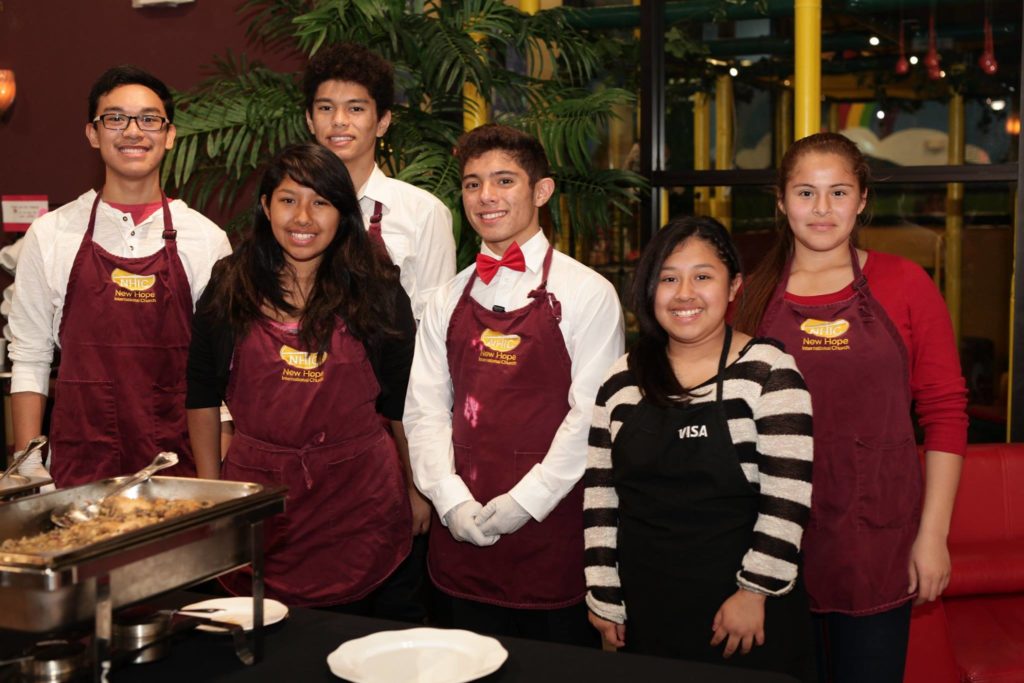 Youth Ministry
Impact
Every Wednesday we have an interactive service for middle school and high school students.It's important for our youth group to interact with each other to build relationships. There is usually an icebreaker to get students talking to one another then worship and a message from youth Pastor Lisette Del Rio.
Camps, Conferences and Events
We encourage our youth to get involved there is so much spiritual growth when students sit down and intimately have bible study with a small group of their peers. We see a community form and spiritual growth take place. We also join in with other AG churches for sponsored events and conferences so our youth can come together in bigger venues of fellowship and leadership camp where do more than just get our feet wet!